MEDICAL & COLOR DISCLAIMER
1. At Focallure™, we provide gentle, healthy and non-irritating products for the skin. Our products are dermatologically and clinically tested before they are introduced in the market. However, not everybody is same and there could be exceptions. Content on our website is provided for general informational purposes and should not be considered medical advice. Product information is not intended to medically prescribe, diagnose, treat, cure or prevent any disease. Comments and feedback about product effectiveness are based on customer, staff and family opinions and should not be substituted for medical care. Focallure™ Arabia is not liable for any individual reaction to any particular ingredient. Remember to read our labels and ingredient lists carefully and follow the appropriate directions for use. If you have a specific allergy or sensitivity, do not use ingredients that may trigger a reaction. An allergy patch test is recommended if there is any doubt or history of skin reactions. Discontinue use if a reaction occurs. Please consult a Health Care provider if you have any questions about a particular health condition.
2. The colors you see on your screen and the actual colors may vary. This is due to the fact that every computer monitor or mobile screen has a different capability to display colors and everyone sees these colors differently. We try to edit our photos to show the samples as life-like as possible, but please understand the actual color may vary slightly from your monitor/screen. We cannot guarantee that the color you see accurately portrays the true color of the product. For best shopping experience, it is always advised to visit the physical store and test the products individually before buying.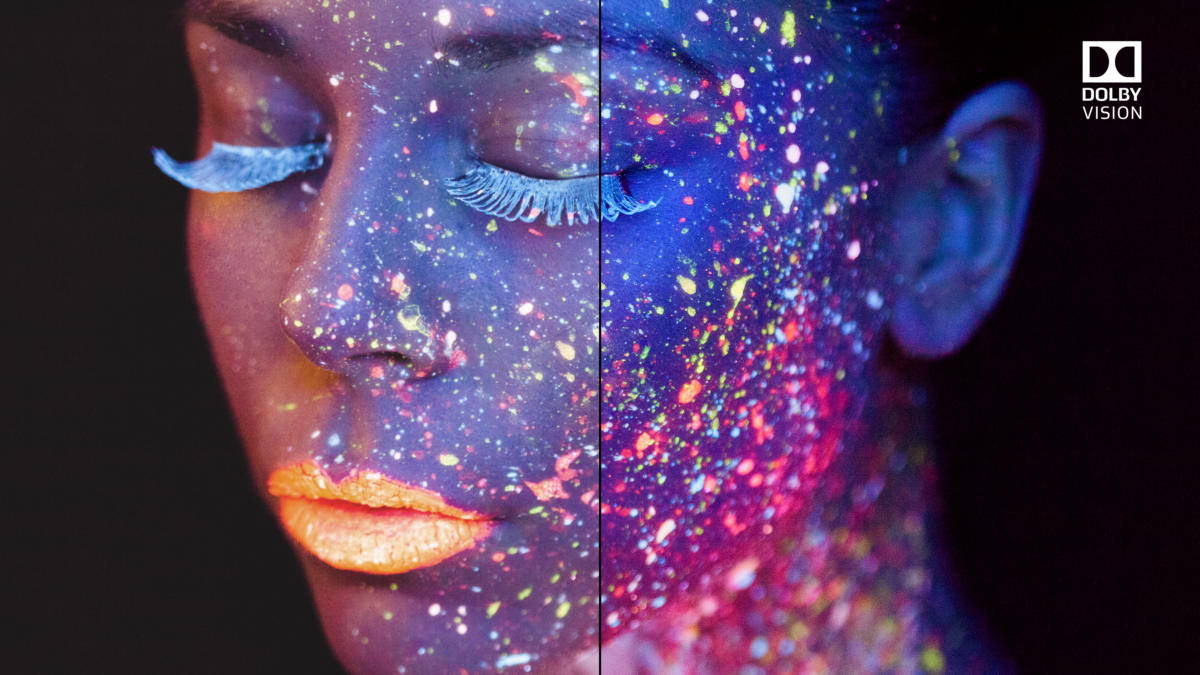 An illustration showing side by side comparison of a same image appearing on Standard Screen vs. High Dynamic (HDR) screen